Food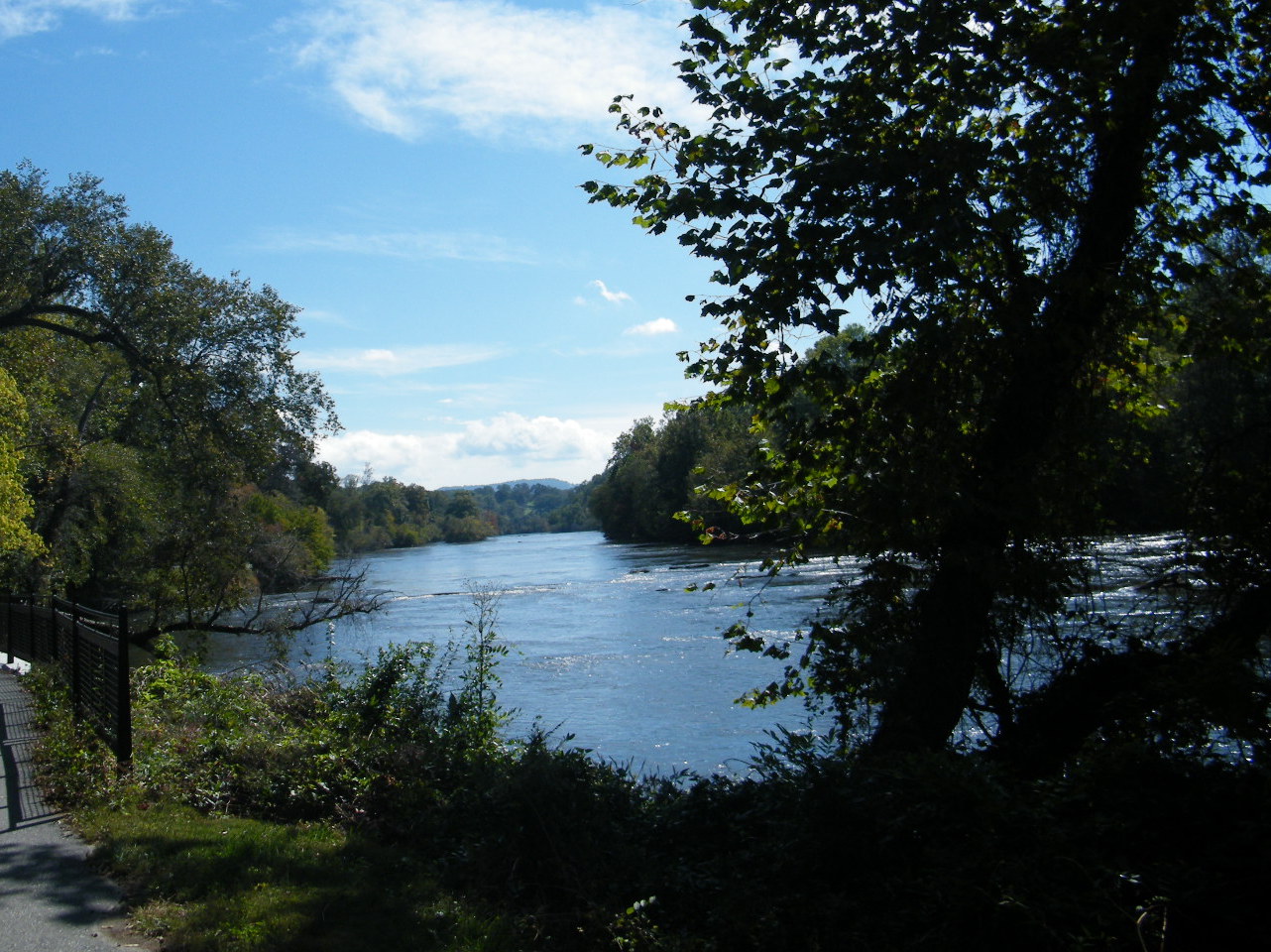 Food is all unbundled from entry fees. That is, all food is extra.
No food wagon (unfortunately) is allowed on premises. So, plan accordingly.
Wednesday dinner ($15), pasta
Thursday dinner ($15), barbecue
Friday banquet ($30) catered by Deer Park Restautant, Biltmore Estate. Menu below.
Saturday dinners ($15), burgers and dogs and all the fixin's.
Sunday continental breakfast will be served.
Menu for Friday banquet:
Mixed Green & Fresh Berry Salad
Tortellini Salad
Herb-and-Citrus Grilled Chicken Breast
Vegetarian Lasagna
Seasonal Sautéed Vegetable
Roasted Fingerling Potatoes
Rolls and Butter
Mixed Berry and Rhubarb Crisp
Water, Iced Tea