Food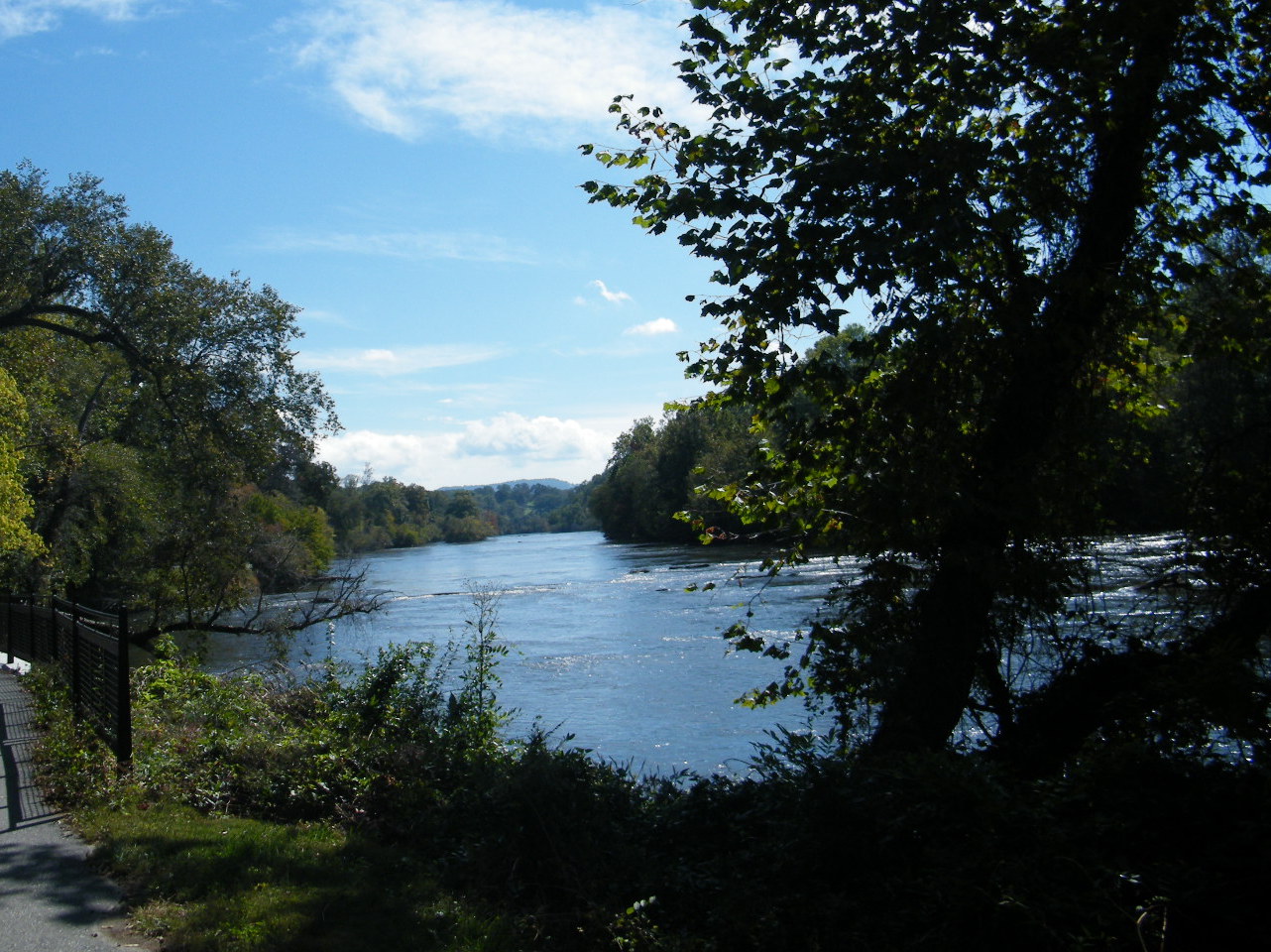 Food is all unbundled from entry fees. That is, all food is extra.
No food wagon (unfortunately) is allowed on premises. So, plan accordingly.
Wednesday dinner ($15), barbecue
Thursday dinner ($15), pasta
Friday banquet ($30) catered by Deer Park Restautant, Biltmore Estate. Menu being negotiated.
Saturday dinners ($15), .
Sunday continental breakfast will be served.